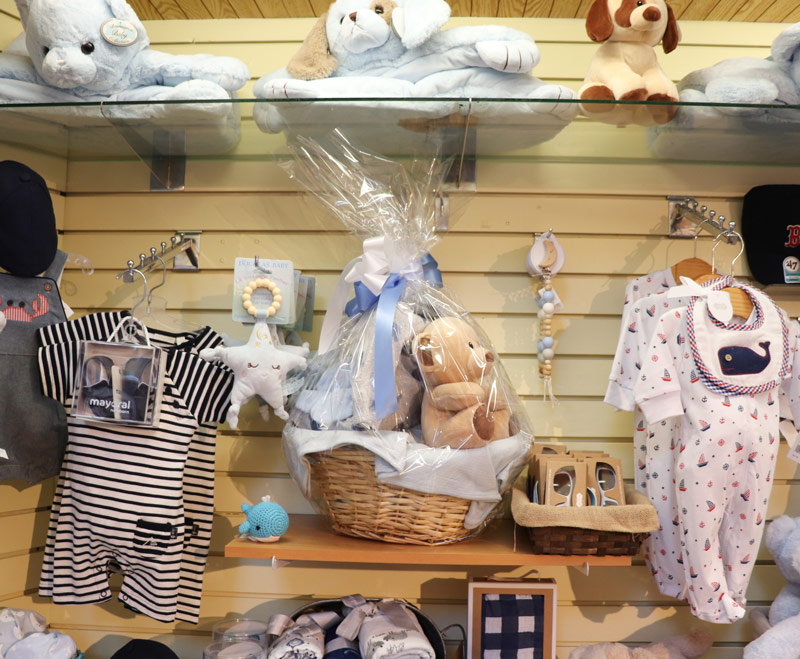 The Nutshell is always working to make your shopping experience a great one. We are happy to answer any questions, give advice on size or gift ideas and always ready to hear any suggestions. Please phone (617-698-7273) to chat with one of our amazing staff members or feel free to send an email to: nancy@thenutshellmilton.com.
The Nutshell
10 Bassett Street, 2nd Floor, Milton MA 02186
Ph :: 617-698-7273   Fax :: 617-698-1245
Please call for more extended hours information.
Hours:
Monday-Saturday 10-5
Sunday 11-4
*Please check-in with the store around holidays for any changes.